Peevish Web Design - Manchester Web Design Company
The continuing growth in the Web has brought with it many advantages for those with an astute business mind. Being a relatively inexpensive publicity and commercial tool, a business can truly benefit from a link to its market via the Internet. Placing your business on the Internet will enable 24 hours a day, 7 days a week access for many of your potential clients.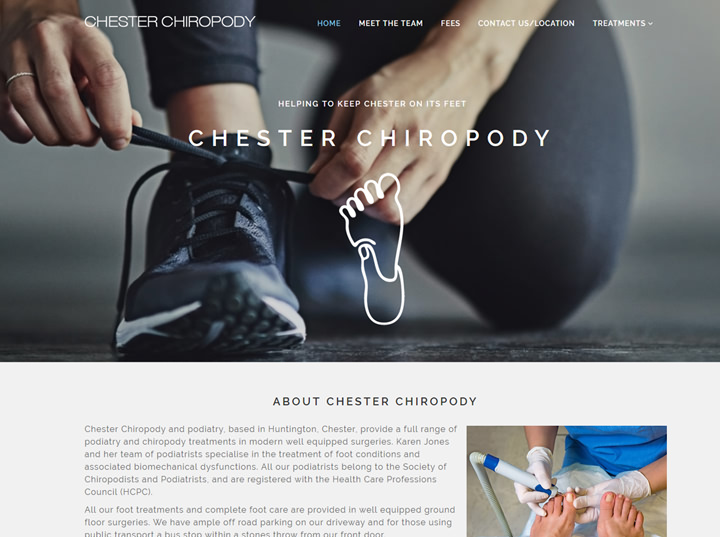 Peevish Web Design, Manchester, can assist in bringing that market to you with a complete mobile friendly web design and development package, giving you a professional web presence that will be the envy of your competitors.
Whether it's a brochure-ware site or a database driven product showcase, call Peevish Web Design and see what we can do for you.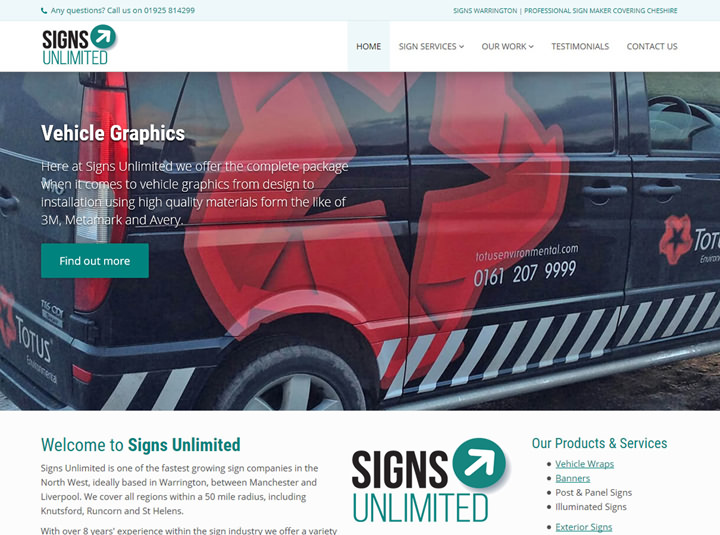 If you are interested in employing our design services or wish to chat about your next web design project we would love to hear from you. Please contact us at or ring us on 07973 859156.